Based in Abidjan (Ivory Coast), Novate Digital is an agency specializing in the digital transformation of organizations. We act as a growth accelerator for our customers and partners through digital solutions tailored to their needs.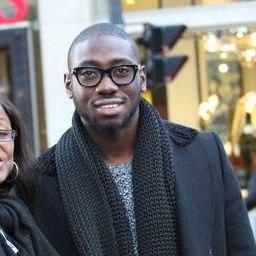 At the dawn of the 4th industrial revolution, Novate Digitale's mission is to support companies in their digital transformation.

A dynamic team
with impeccable service
With more than 100 projects completed in five years and 7 areas of expertise in digital, our team of 20 experienced and determined employees is fully equipped to support you in the success of your projects thanks to 360 ° digital support.
---